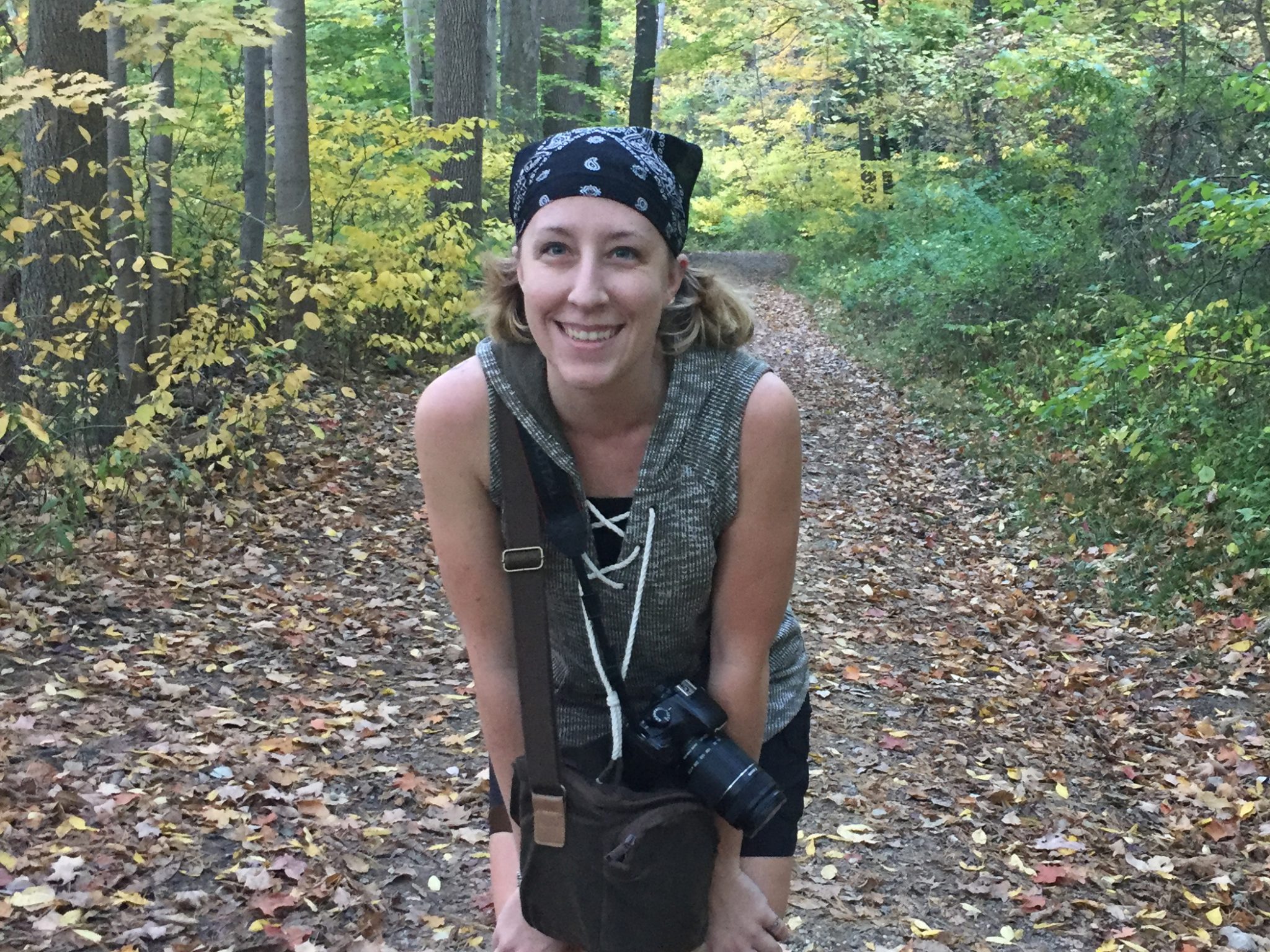 Kelly Jo Hess
Graphic Designer, Photographer, Web Dev & Design, Creative
BS in graphic design and photography.
adventurer, foodie, cook, plant parent, yoga, running and bowling enthusiast.
∆
My art has been on display at:
Rumjahn Gallery and Framery, the Arts Council of Southern Indiana, Mccutchan Art Center And Pace Galleries, Honeymoon Cafe.
During art festivals I enjoy setting up photo booths and taking portraits with Polaroid 600 film here.
I'm now the proud owner of Jack Brown's collection of vintage cameras.