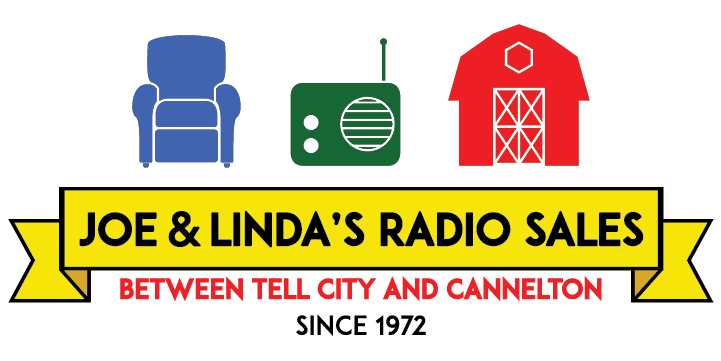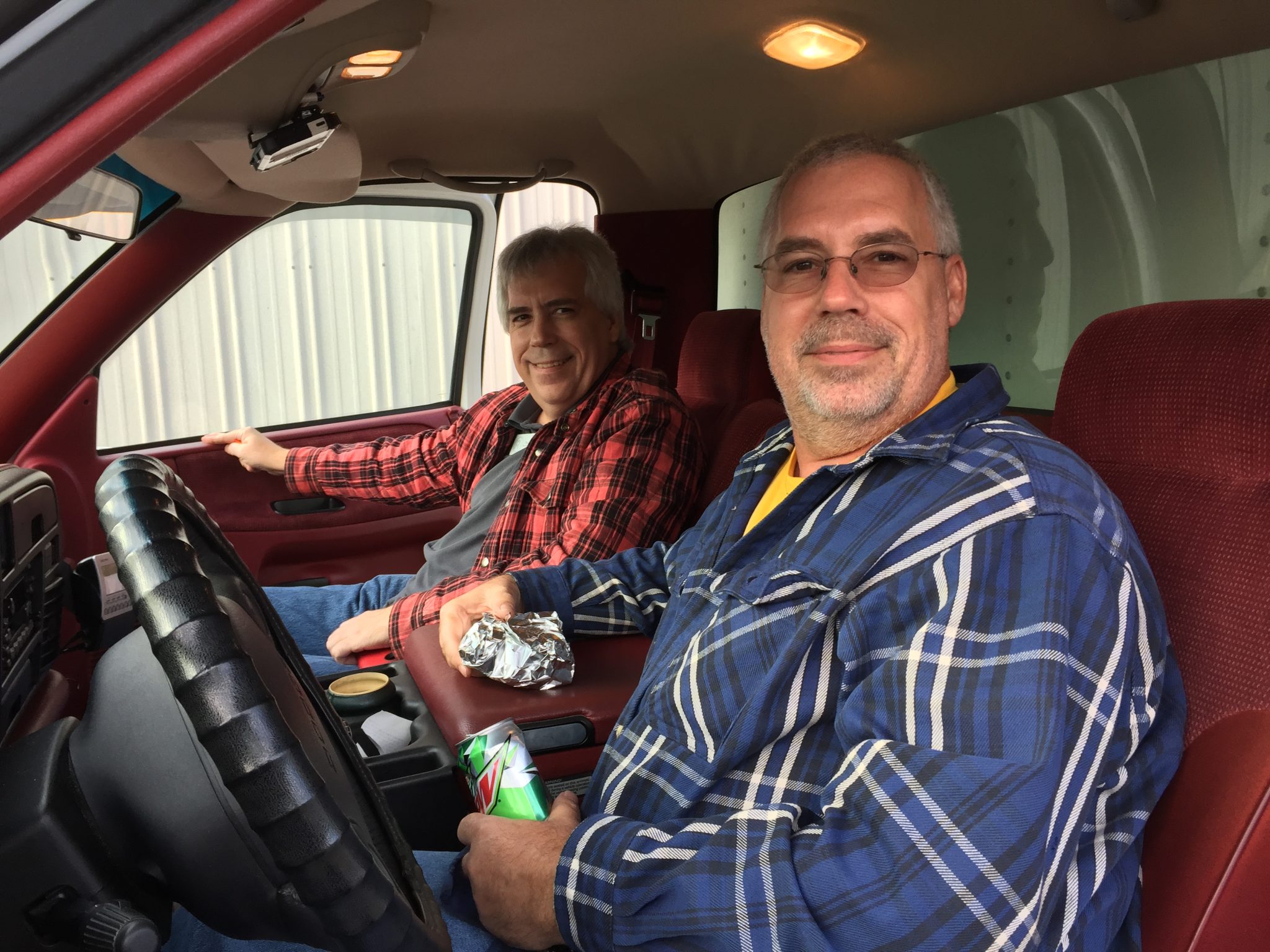 About Us
Radio Sales & Furniture Place
Since 1972, we've been your local family-owned and operated Radio Shack dealership; specializing in car and home stereo, CBs, computers and electronics.
Along side their families, Brian and Paul, or you may know them as "The Radio Man" and "The Computer Guy", have been serving their home town as experts in electronics, furniture, and radios.
Joe and Linda's Furniture Place also houses top name brand furniture such as American Wholesale, Tennessee Furniture, Symbol Mattress, Best Chairs & more at affordable prices. Offering free layaway, local delivery and set up too!
Excellent customer service is our number one priority. Premier Portable Buildings opened up shop on our lot in 2017, with their services, we now offer our community top notch storage solutions with on lot service and 24/7 access to brochures and price sheets inside each building for your convenience.
We're proud to be part of the Perry County community, and we look forward to continuing our services for you.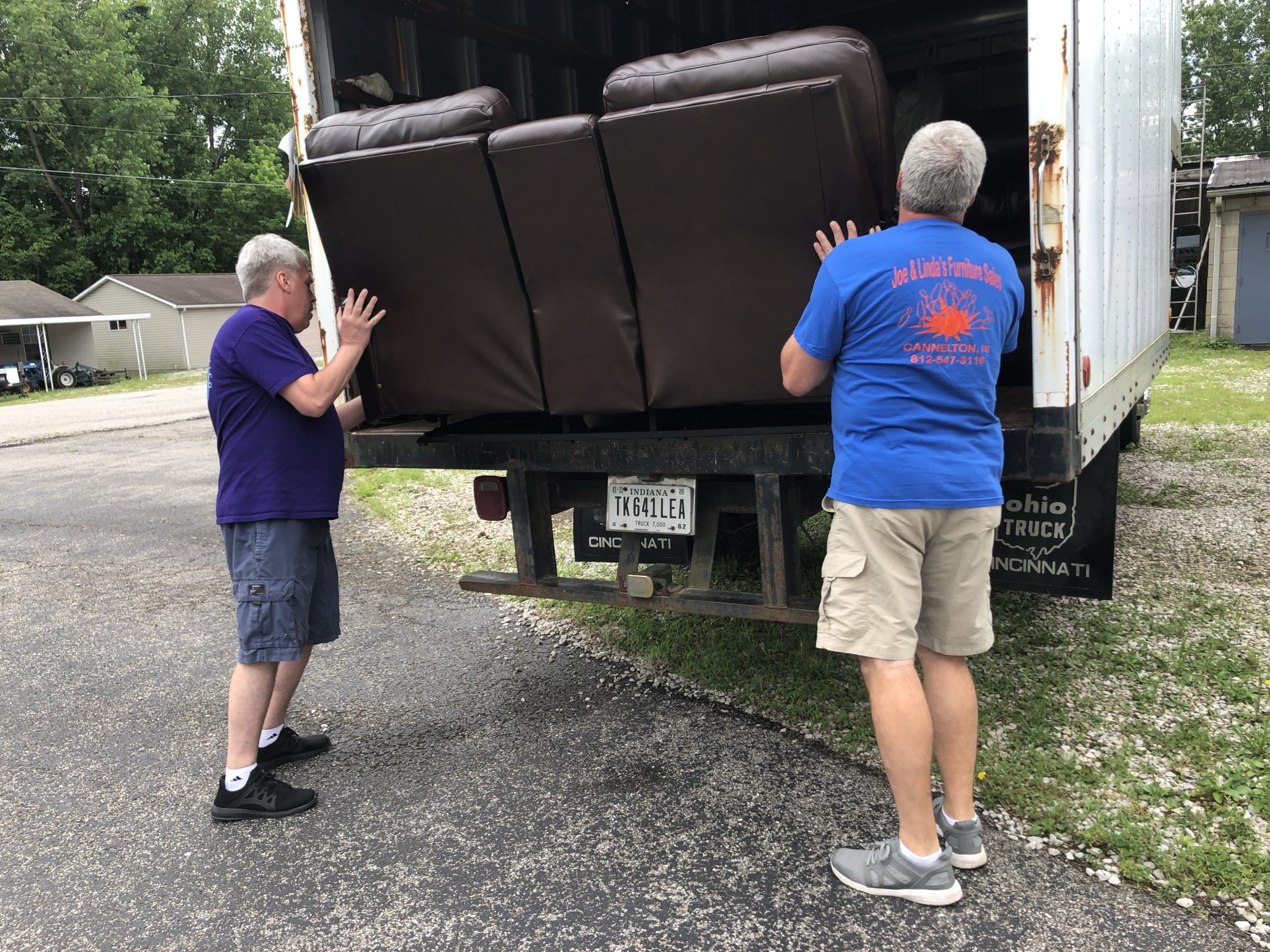 Delivery & Set Up 
Let our friendly and experienced delivery team set up your new furniture for FREE in home.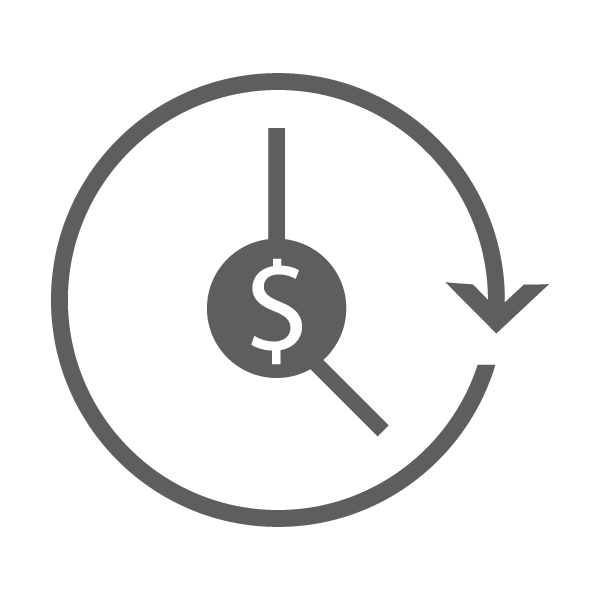 Layaway & Financing
Make payments when you can with our free layaway plan or ask us about financing options.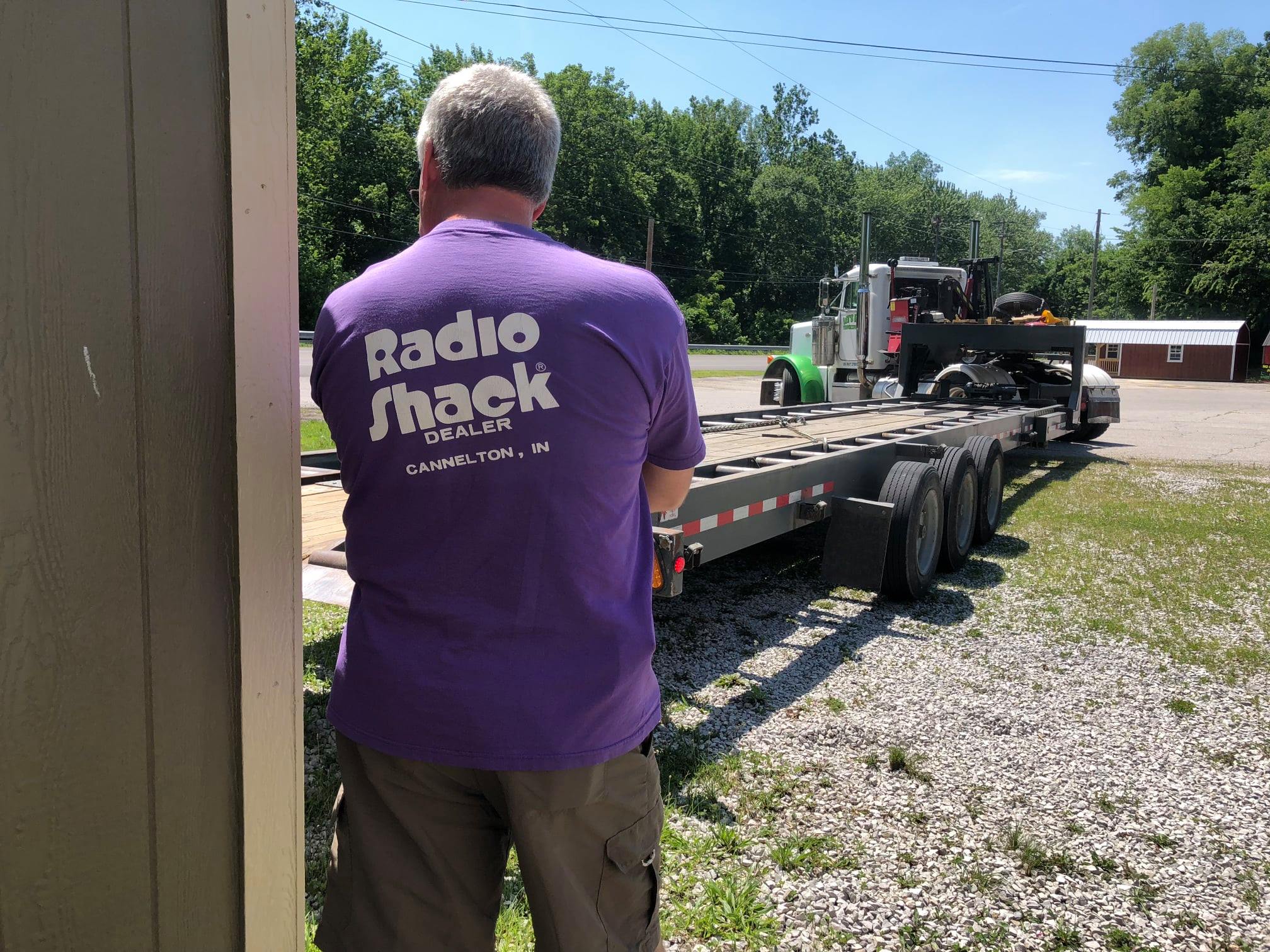 Premier Portable Buildings of Cannelton
Talk to us about your storage needs and our caring staff will help find the best deal.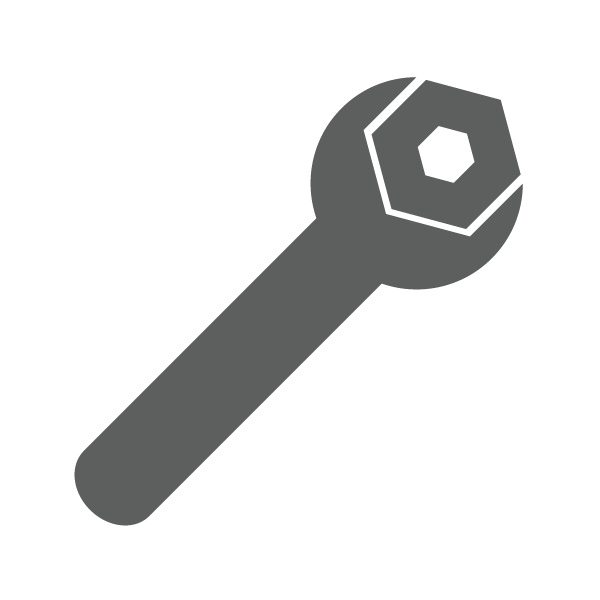 Repair & Maintenance
Have peace of mind knowing that we've got your back on the products that we carry and sell in store.

Proudly serving our community since 1972
visit us
3270 East State Road 66
Cannelton, IN 47520

hours
Open M–F 9:00am-5:30pm
Saturdays 9:00am-3:00pm
Joe & Linda's Radio Sales, Inc. 2020 © All Rights Reserved