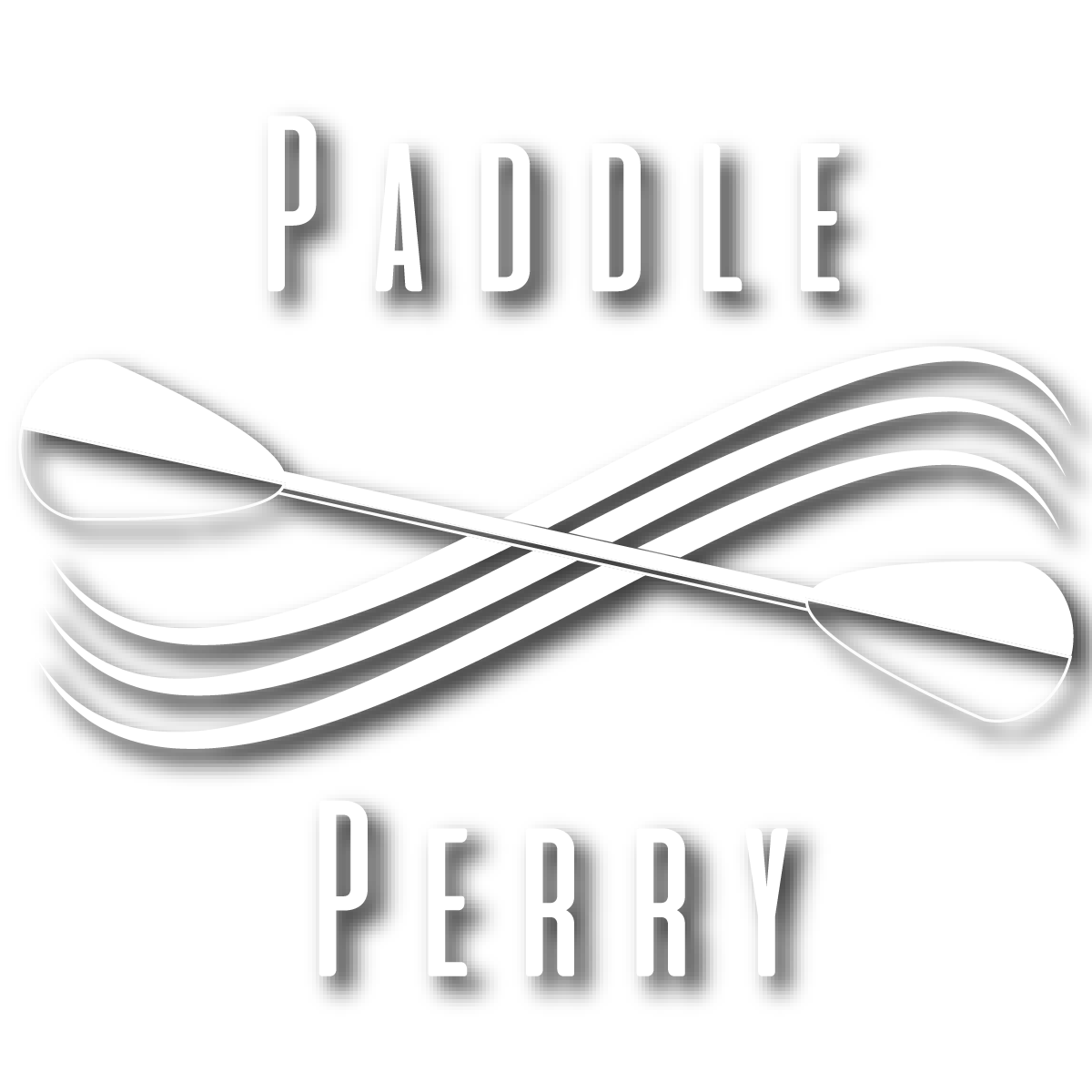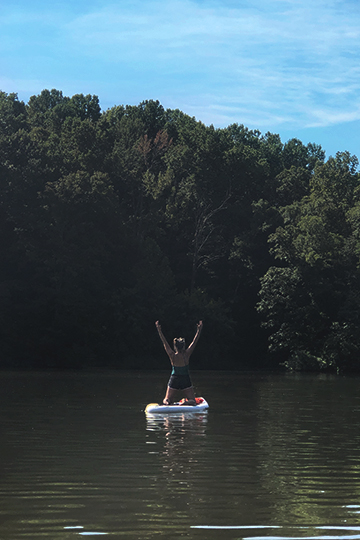 Why Paddle Perry
• Community
• Nature
• Connection
Next Public Meeting
Feb. 18, 2020 | Blue Heron Winery
Join us at our next public meeting over looking the Mighty Ohio from Blue Heron Winery in Cannelton, IN. 
Learn more about our group, how you can get involved, pitch us your ideas, or just hang out with us.
RSVP Now
Learn More
Our Next Event
FREE Boater's Ed Class
Feb. 29, 2020 from 9 a.m. – 4 p.m. CST@ Derby Community Center
This course is recommended for all boaters of any age, all types of boats (kayakers, canoeist, pleasure crafts of all sizes). If you're looking to hone your boating skills, enhance your knowledge of Indiana's boating laws, or just want to feel more confident on the water, mark your calendars! This course is Recognized by the U.S. Coast Guard, approved by NASBLA and your state boating license agency.
Created by KJH photo+design © 2020 All Rights Reserved